LAST CHANCE TO BUY LUMINAR FOR THE LOWEST PRICE
Wait no more! The next pre-order price will be USD 69. Therefore don't lose your chance to get the revolutionary features of Luminar 4 for the lowest price:
•
AI Sky Replacement
•
AI Structure
•
AI Skin Enhancement
•
AI Portrait Enhancement
•
And more!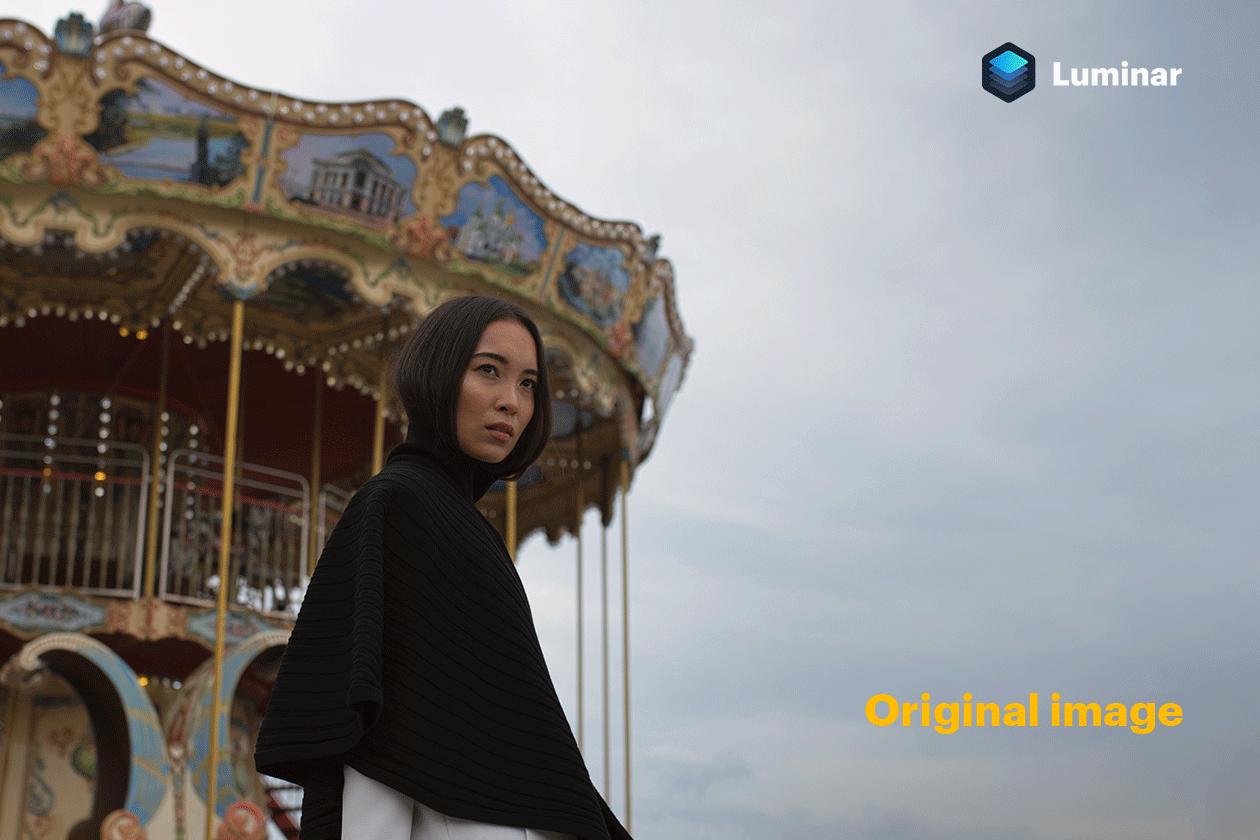 $59 USD
---
Here are the videos I've done, so far, on Luminar 4
AI Sky Replacement
AI Skin and Portrait Filters
AI Structure
I am an affiliate for Skylum Software, the creator of Luminar 4. Please read my Code of Ethics Statement for more info:
https://onlinephotographytraining.com/code-of-ethics/